JonoX Phuket Karon, the world's first Jono branded lifestyle hotel, is where savvy travelers from all around the world come together to share stories and tear down cultural boundaries. Nestled in the cosmopolitan coastal enclave of Karon Beach, this contemporary hideaway celebrates the timeless joys of travel, social interaction, exploration, and delectable fine cuisine, all
JonoX Phuket Karon, the world's first Jono branded lifestyle hotel, is where savvy travelers from all around the world come together to share stories and tear down cultural boundaries. Nestled in the cosmopolitan coastal enclave of Karon Beach, this contemporary hideaway celebrates the timeless joys of travel, social interaction, exploration, and delectable fine cuisine, all essential pillars of a satisfying travel experience."We share food the same way we share stories, to let people into our hearts."
– Joe Dabagh, Executive Chef, JonoX Phuket Karon
Understanding that the flavors of a vacation are just as important as the sights and sounds, a meal with friends, family, or fellow nomads can be the most memorable moment of any trip. At 360 Restaurant, JonoX Phuket Karon's vibrant dining destination, the multi-national menu showcases delicious and fuss-free dishes from around the world, focusing on the modern fusion of traditional Thai elements with Mediterranean and Middle Eastern recipes.
Open for breakfast, lunch, and dinner, with indoor and outdoor seating, 360 Restaurant lets guests drop in, chill out and enjoy tasty, simple grub that can put a smile on any face. Skilfully and lovingly prepared by the hotel's talented team of chefs led by Joe Dabagh, every plate features the finest locally sourced produce crafted into unique and charming dishes.
Don't miss Chef Joe's signature dishes on your next trip to Phuket, including:
Classic hummus: Based on the original Lebanese recipe, this appetizing dip is made from scratch using chickpeas and homemade tahini from roasted sesame seeds.
Spinach hummus: A modern and healthy twist on our classic hummus, blending in steamed spinach leaves gives the dip a vibrant green hue.
Greek salad: Enjoyed by all for centuries, this authentic Greek recipe incorporates crisp vegetables and black olives topped with creamy Greek feta cheese.
Tavuk sis: As a classic Turkish dish and one of 360 Restaurant's best sellers, Tavuk sis comprises chargrilled chicken skewers served with grilled veggies, rice, and a lavas flatbread.
Margherita boat pizza: A traditional Margherita with tomato sauce, mozzarella, basil, and olive oil, but made in the definitive boat shape native to the Middle East.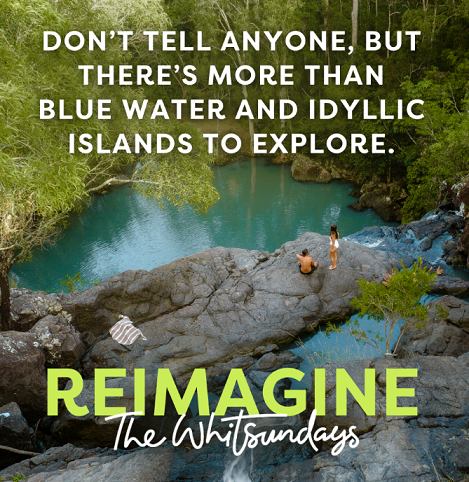 Spaghetti Bolognese: Classic, simple, and impossible to improve. This dish is prepared the original Italian way using veal and pork mince and cooked with love for over 3 hours.
Calamari: Enjoyed worldwide, this hugely popular dish of deep-fried squid enjoys a contemporary Asian twist with a Thai seafood cream sauce included.
Leafy green salad: This healthy starter uses crisp, fresh green veggies, sunflower seed sprouts, and cracked almonds, with an apple cider vinegar & olive oil dressing.
"Food should bring people together and make them happy. We share food the same way we share stories, to let people into our hearts. At 360 Restaurant, we want to help our guests come together, enjoy social experiences, and make new memories inspired by the joy of home-cooked cuisine. Like every aspect of Jono Hotels, our food is not fussy or complicated, but prepared with love," said Joe Dabagh, Executive Chef at JonoX Phuket Karon.
Conveniently situated just a short stroll from Karon Beach on Phuket's sunset coast, JonoX Phuket Karon is the ideal option for every type of traveler, including digital nomads, curious couples, freewheeling families, fun-seeking friends, and ageless adventurers. This contemporary lifestyle
hotel features 121 rooms, a rooftop infinity pool and children's splash pool, a colorful kids' playroom, and a co-working space. 360 Restaurant is the perfect setting for casual all-day dining, and Altitude Rooftop Bar sets the scene for daytime refreshments and sunset drinks.